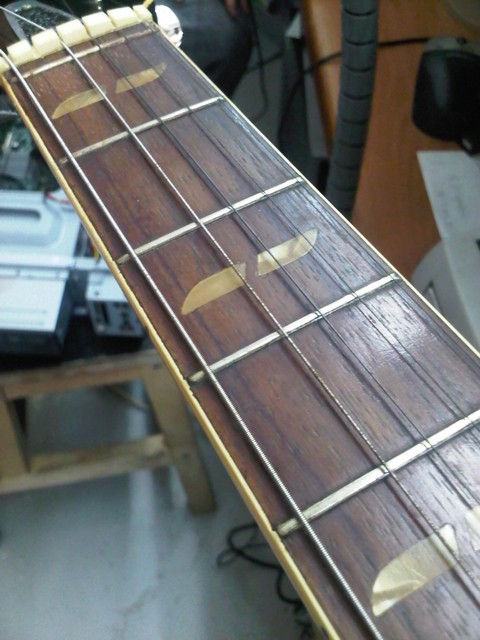 We received this 20 years old Yamaha Guitar from our customer Paul,
This guitar is a wedding anniversary gift from his wife and means alot to him.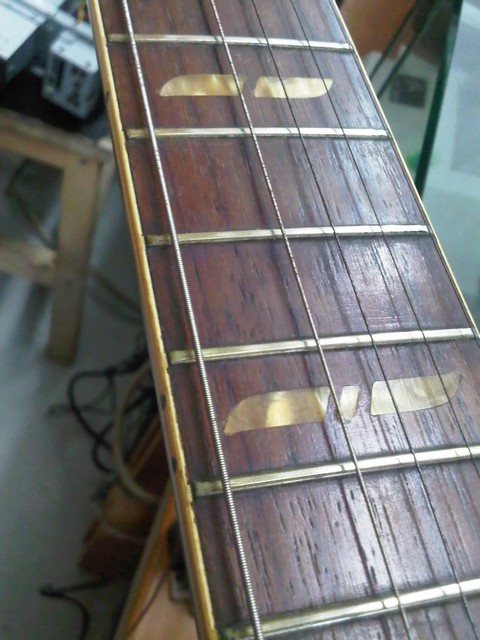 As you can see the frets are low and the fingerboard is extremely dry.
We suggest Paul to go for a full refret and our refret will consist a special treatment to solve the fingerboard condition.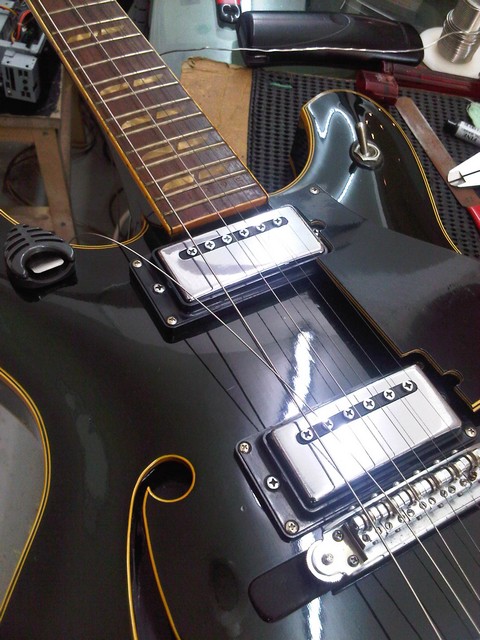 Yup. look at the dirt and dull colour of the fingerboard.

AFTER REFRET!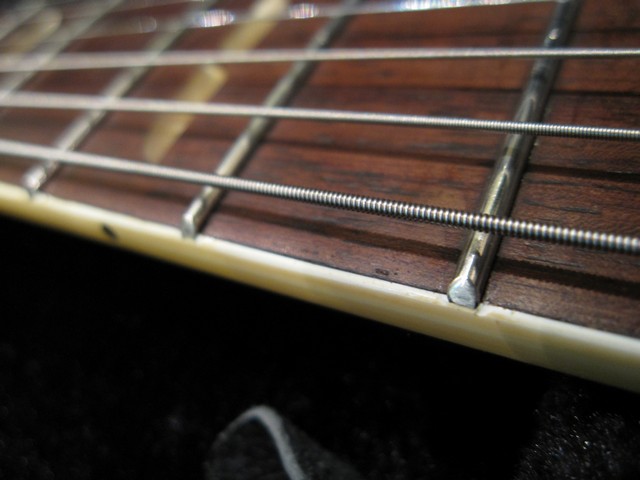 All fret end are rounded off uniformly to ensure the fret end won't cut our fingers.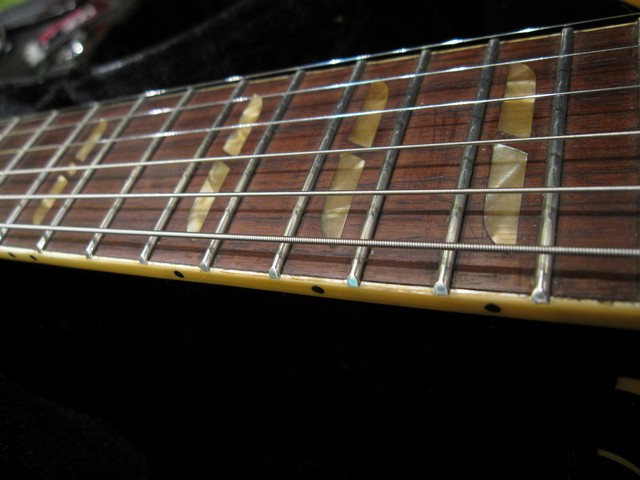 1st fret to 17th frets are machine pressed in, 17th onwards are hammered in the old school way.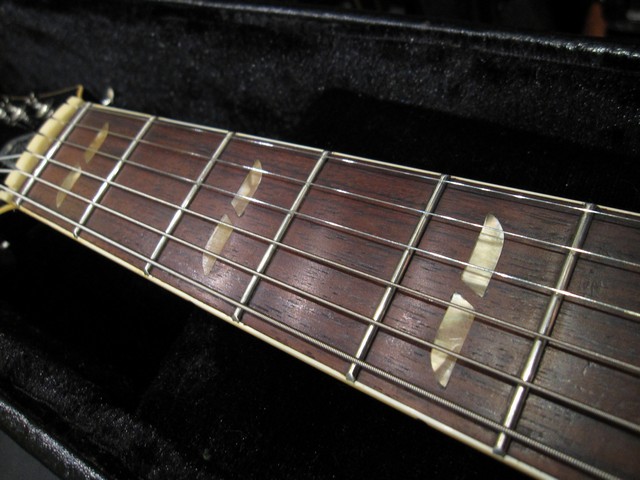 More pictures. Stewmac Medium/Highest frets are used in this refret.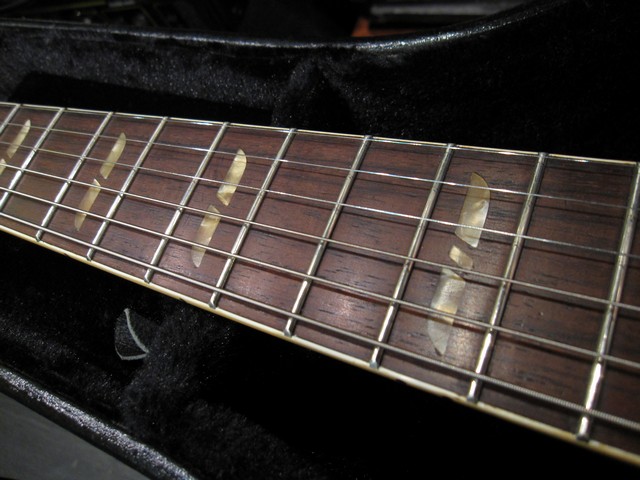 We will try to minimize re-leveling of frets as much as possible as there is no point to level down the frets even before playing.
In this refret, we didnt re-level the frets at all! This is what we always aim to get.
We guarantee there is no buzzing, dead notes, choke at bend even at low action.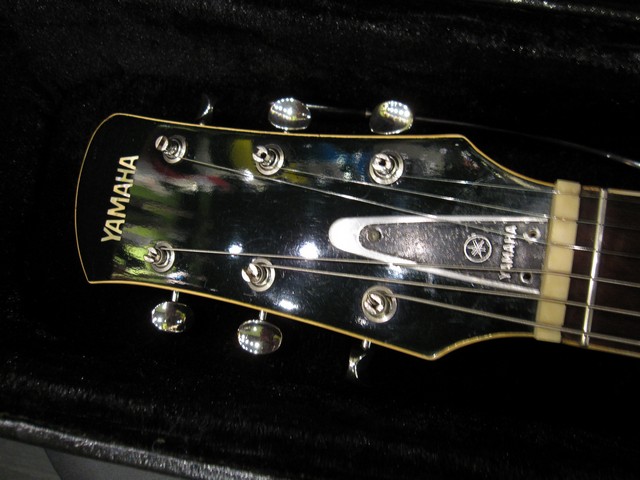 Notice that there is a fret just after the nut? That is known as "Zero Fret"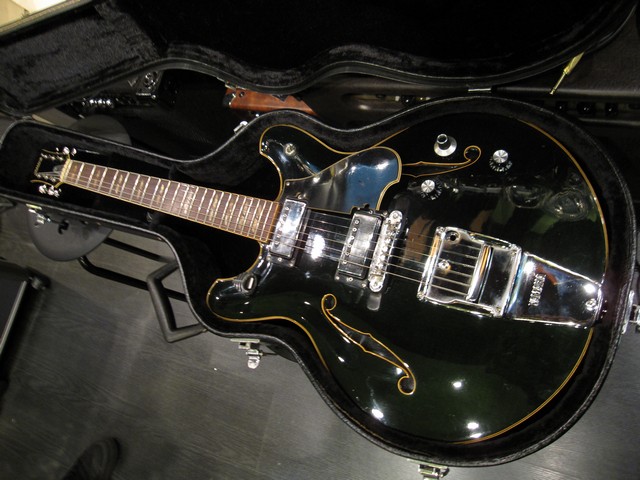 All done and ready to rock!